Affordable Pro Video of South Florida Inc
Professional Cinematography, TV Commercials, Documentaries, Corporate and Event Video Production.
We are a full service film production company providing our clients with exceptional service and superior quality. We offer a variety of packages to accommodate all projects. We use state-of-the-art professional equipment that work best with commercial and social media platforms. Our latest video editing techniques combined with our expertise guarantees you the best quality video production at a price you can afford.
High Quality, Low-cost Video Production Guaranteed. Email- Vincent@apvideophoto.com for a quote today!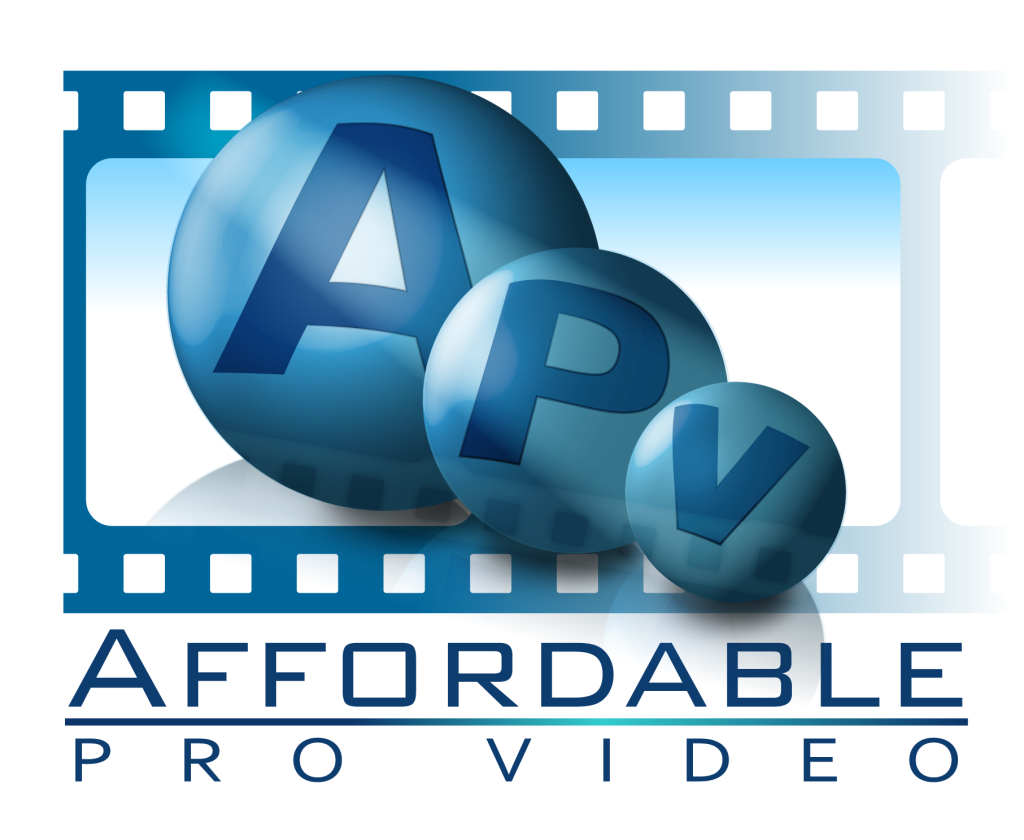 Here's a few videos some of our client's have shared..